Grégoire Saucy is a racing driver who is currently making a name for himself in the Formula 3 discipline.
Driving from the age of 3 on the family karting track in Develier in the canton of Jura, Grégoire obtained his licence to drive in competition at only 7 years old. He was the youngest licensed driver in Switzerland at the time and reached the podium several times in his very first karting championship.
At the end of 2015, Grégoire did his first tests at the wheel of a Formula Renault 2.0. At the end of the second day, Grégoire achieved the best time of all time on the Chambley circuit with a Formula Renault 2.0
Since 2020, he has been expressing his talent within the ART Grand Prix team with several victories and podiums in different single-seater categories and the title of Formula Regional champion by Alpine in 2021.
Grégoire Saucy is a talented and determined driver with a great capacity for adaptation and an iron will. He is considered one of the most promising prospects in Swiss and international motorsport, and could one day become a fully-fledged Formula 1 driver.
Intrinsically linked to motor racing through its philosophy and technical products, 
Richard Mille has always provided its support to young motorsport talents with a bright future, and Grégoire is one of them.
Eurocup Formula Renault with Team Art Grand-Prix
Formula Regional European Championship by Alpine
F3 FIA with Team Art Grand-Prix
F3 FIA with Team Art Grand-Prix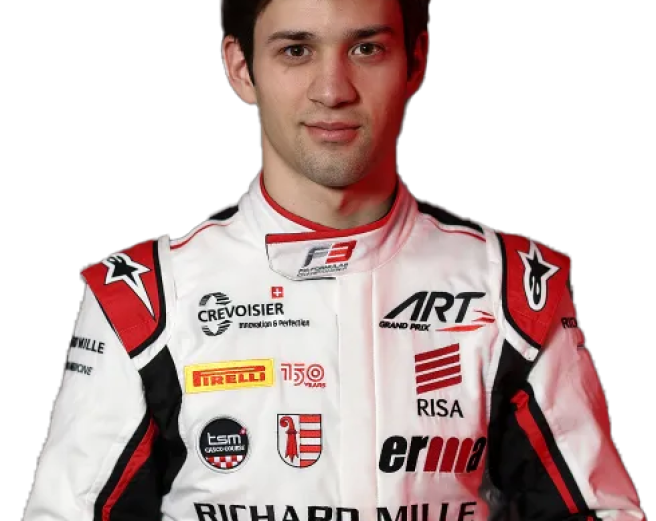 2021 champion Formula Regional European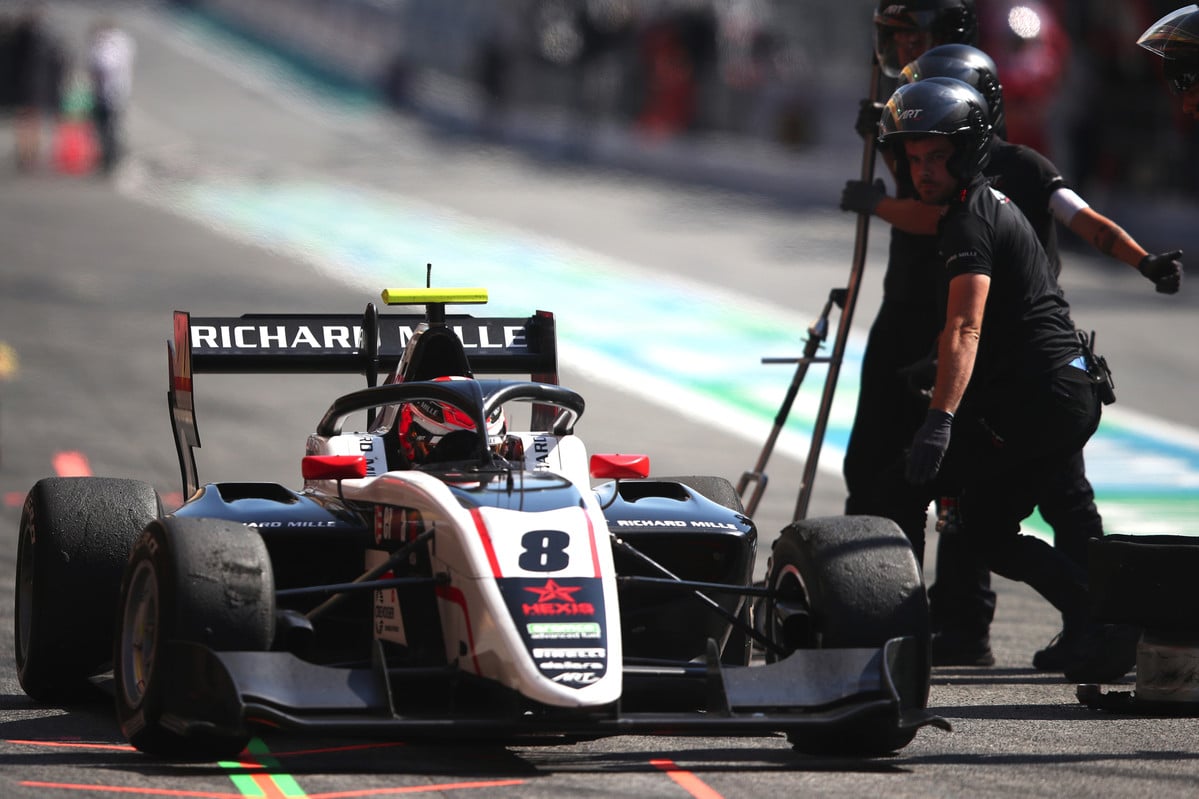 Author of a tenth qualifying time on Friday, Grégoire therefore started from the second row of the starting grid on Saturday. For a long time, …
PRACTICE
Friday June 2
09h55-10h40
QUALIFYNG
Friday June 2
15h00-15h30
SPRINT RACE
Saturday June 3
10h30-11h15
FEATURE RACE
Sunday June 4
09h55-10h40